Our company offers a complex project management solution as a whole or of its specific processes (for example in the form of analyses or case studies, consultancy or sending of specific experts or project team as a whole to the client). The range of services we offer to our clients is as follows:
The complex project planning,
Exact definition of parameters, risks, strategies and project goals,
Setting up financial costs and sources,
Creation of project development time plan,
Creation of detailed project documentation and recurring reporting,
Setting up and monitoring the key performance indicators,
Project coordination and realisation,
Creation of project alternatives and project corrections,
Securing smooth project operational phase,
Project evaluation and completion.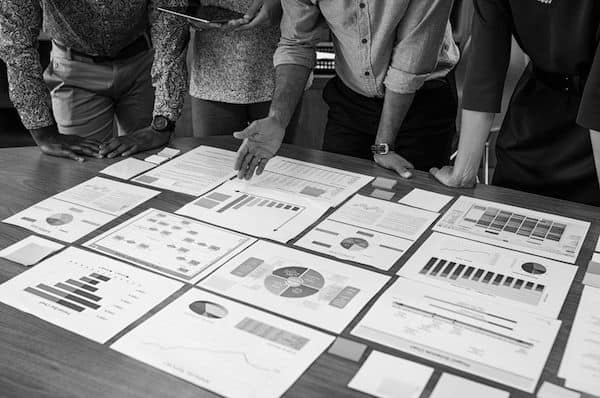 We are able in case of unfavorable events in company's development offer help to our client in the form of crisis management. We offer our own expert or team of experts from requested industry, who:
Identifies problematic processes or departments,
Identifies possibilities and possible assets,
Sets up KPIs and reporting for selected levels of management,
Provides crisis management by himself.
and outsourcing of selected processes and activities.
Selected projects implemented by us: